Chloé X IRCAM
A live interactive experience

Chloé has composed a live performance for the Fête de la musique using new web audio technologies, fresh from the IRCAM research labs.
Inspired by these new possibilities, the artist has imagined a new and interactive sound experience: sounds travel from her machines to your smartphones. Take part in the concert by launching collective musical sequences with your phone!
Listen, play!
Test your phone from May 28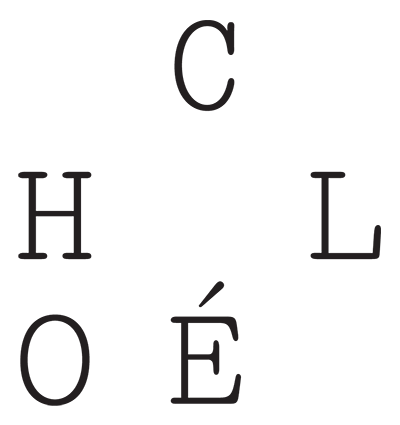 Musical Creation Chloé
IRCAM Research Team (Sound-Music-Movement Interaction) Norbert Schnell, Sébastien Robaszkiewicz, Jean-Philippe Lambert, Benjamin Matuszewski
IRCAM Sound Engineer Joachim Olaya
Coproduction: IRCAM-Centre Pompidou, KTDJS, French Ministry of Culture and Communication.
The web audio used in this performance are developed as a part of the CoSiMa (Collaborative Situated Media) and Wave research projects (Web Audio Visualisation and Editing) supported by the Agence nationale de la recherche, and coordonated by IRCAM.